Non-toxic Trouble Care
Light Formula
Pure and Healthy Raw Materials
Excellent Stability and Effectiveness
K-Immune Antibacterial Products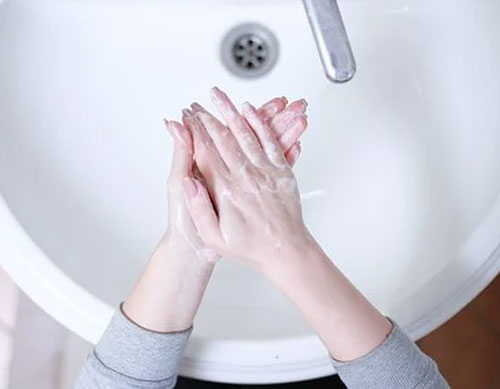 Antibacterial Care: dishwashing detergent, deodorant, insect repellent, hand sanitizer, wet tissue, mist
ANTI harmful bacteria, ANTI harmful virus, non-toxic, irritation index 0.00
Cosmeceutical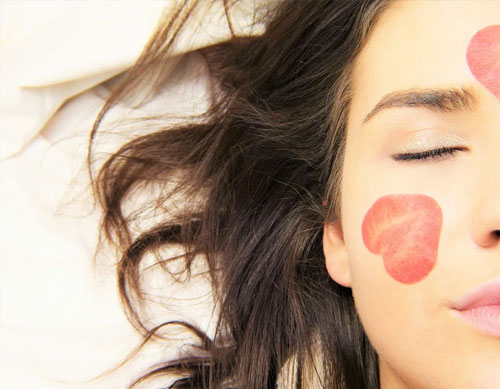 Basic Trouble Care: cleansing foam, mist, essence, eye cream, rich cream, DD+ multi cream, collagen mask pack, diamond natural lifting pack, neck care, collagen nutrition ampoule, brightening cream, body lotion, body gel, 5 sets of premium skincare
Natural care products for various skin concerns such as moisturizing, elasticity, wrinkle improvement, nutrition, brightening, and trouble improvement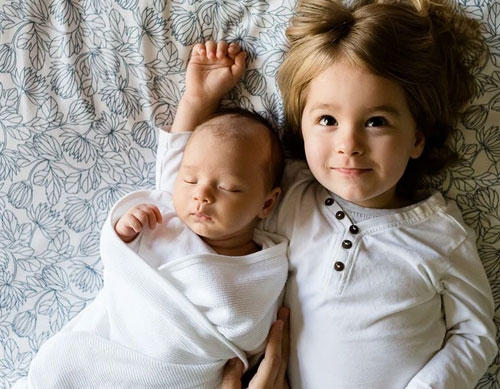 Baby Care: baby shower essence, lotion, oil
Care for newborns to small children with sensitive and delicate skin: Irritation index 0.00
※ This is a baby care product for delicate and troubled skin due to atopic dermatitis, skin rash, fever, and sweat spots.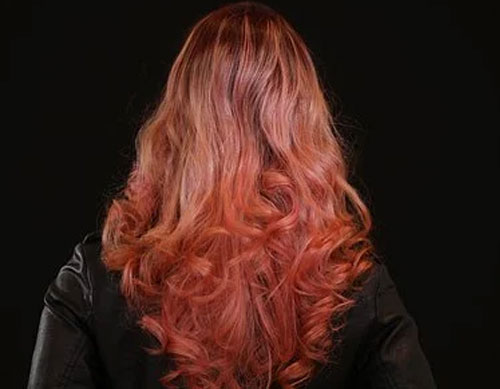 Hair and Scalp Care: scalp tonic mist, hair shampoo, hair essence, scaling foam, nourishing ampoule
30-day solution customized scalp care program for dandruff and hair loss concerns
※ Scaling foam: After dyeing and perming, it protects the scalp from potent toxins such as ammonia and relieves odor.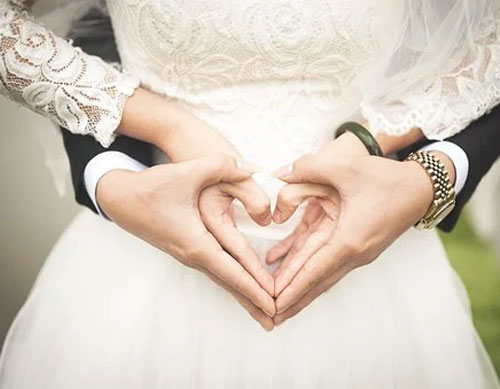 Y-zone Care: feminine detergent, feminine cleanser
Unpleasant odor management, antibacterial, deodorizing, and elasticity and brightening care
※ Safe to use for pregnant women as well as the internal parts.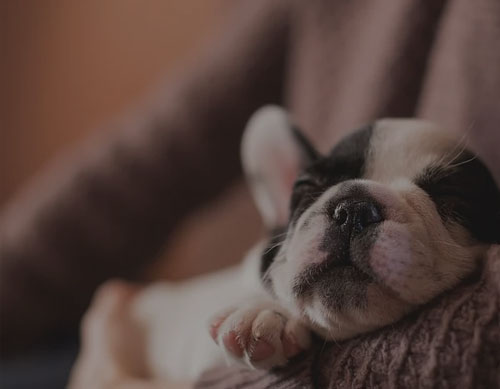 Pet Care: all-in-one wash, antibacterial deodorant, essence
Non-toxic, antibacterial, deodorizing, stable hair quality, natural functional pet care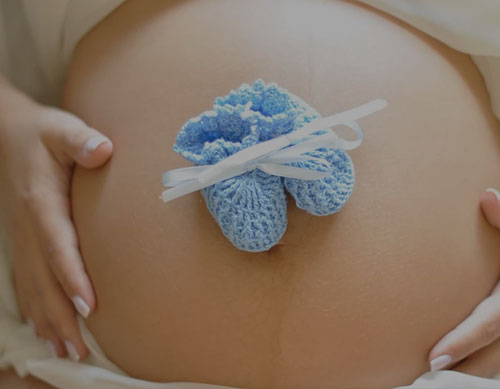 Pregnancy Care: massage oil, massage lotion
Natural functional care dedicated for pregnant women to smooth out cracked and rough skin
※ It is a product that focuses on caring for pregnant women's rough and cracked skin, making it soft and moist, and cares for wrinkles and promotes elasticity. It does not adversely affect the fetus.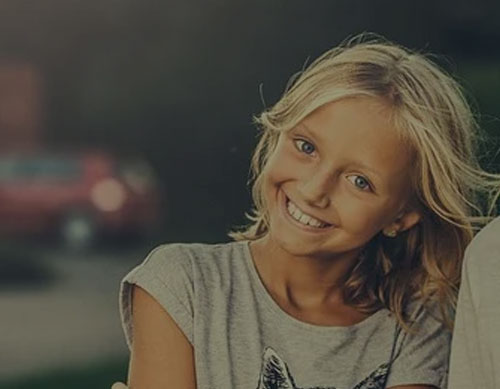 For Students: Natural moisturizing cleansing foam, body wash, moisturizing and radiant mist, natural essence,
Body lotion, BB cream, nourishing mask pack, hand lotion
Professional cosmetics tailored to natural care for students with atopy and troubled and sensitive skin
※ Atopy, skin trouble improvement, skin irritation index 0.00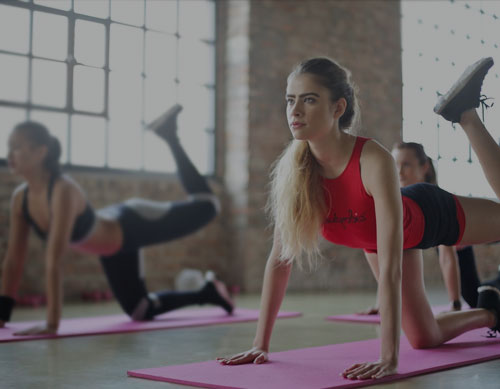 Healthcare: anti-cellulite massage cream, anti-cellulite massage oil
Helps to remove impurities from the skin and removes cellulite through metabolism activation
※ Maximized effect when used before and after aerobics, yoga, fitness, and Pilates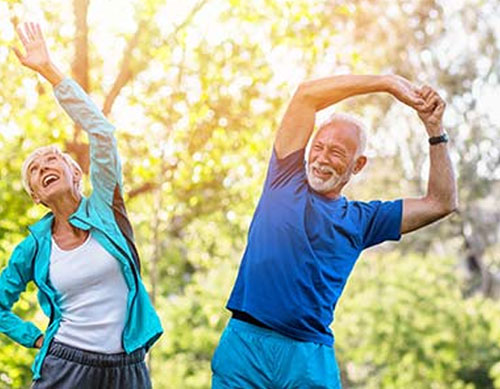 Silver Care: Wild ginseng cleansing foam, wild ginseng natural mist, wild ginseng natural essence, wild ginseng eye cream, wild ginseng nutrition cream, wild ginseng multi cream, wild ginseng nutrition mask pack, wild ginseng hair shampoo, wild ginseng hair ampoule
Natural wild ginseng cosmetic prevents skin aging, suppresses and improves wrinkles, offers whitening, elasticity, and moisture.
※ Combination of wild ginseng extract and natural plant mixed extract, deodorizing senile ammonia, preventing and improving skin dryness, continuous moisturizing, elasticity enhancement, improvement of age spots, blemishes, freckles, skin spots, etc.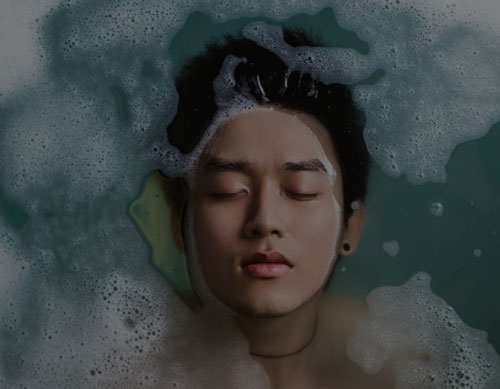 For Men: cleansing foam, moisture mist, emulsion, DD multi cream, elasticity mask pack
A product tailored to men's skin that makes rough skin moist and resilient
Cleansing foam, moisture mist, emulsion, DD multi cream, elasticity mask pack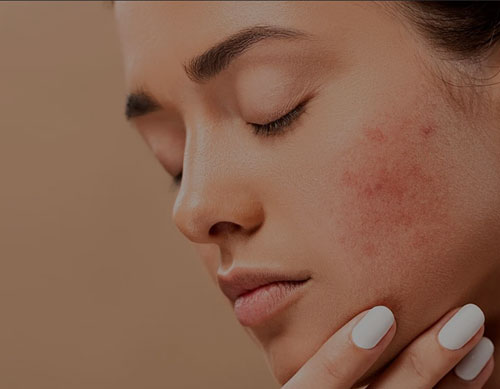 Natural Color Trouble Care: lipstick, lip gloss, eye shadow, blusher, mascara, liquid eyeliner
Natural color care developed with a moist and light formulation that minimizes skin irritation by applying NPME12
Care & Cosmetic Product Enquiry
HANKEI is looking for partner companies that
understand and share eco-friendly values.